Providing Meaningful Support to Guests and Team Members Alike
Avantic Lodging Enterprises specializes in 24-hour food, lodging and hospitality services and has developed a unique accommodation solution for employees within the transportation, construction, and resource sectors who encounter extended hours on the road. We employ more than 1,000 hospitality professionals to provide exceptional guest satisfaction to not only our mobile workforce guests but also to our business and corporate guests, families, and recreational travelers.
A Message From Our CEO

"Support is the foundation of our culture. We believe that no matter the job title, each of us serves in a role in which we support others, whether we are supporting guests directly or supporting those who directly support guests."

Stephen Miller, CEO

Avantic Lodging Enterprises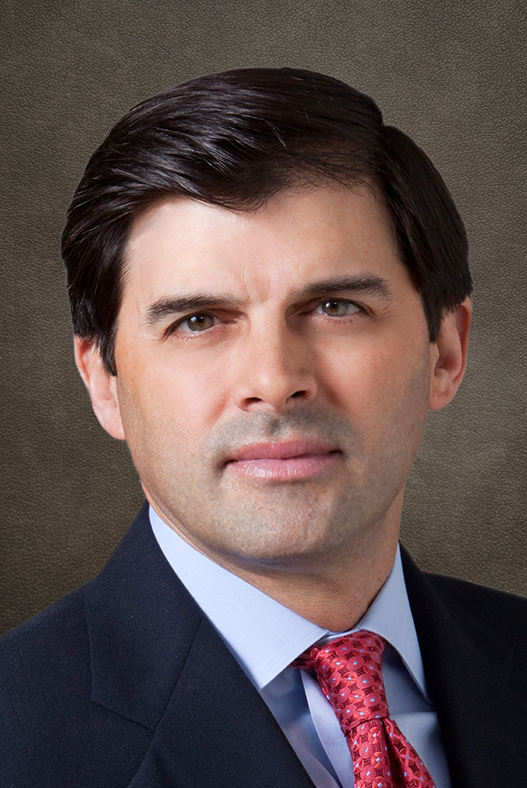 Stephen Miller, a lodging industry veteran, was with Extended Stay America as Managing Director of Development where he played a major role in the launching of a growth initiative of the ESA Brand. Prior to Extended Stay he was at Interstate Hotels & Resorts as Senior Vice President of Development responsible for working with investors and capital groups in acquiring full service and select service hotels throughout North America.
Prior to Interstate, Stephen was the senior development officer at Wyndham Worldwide responsible for the growth of the Wyndham® Hotels and Resorts brand portfolios throughout North America and the Caribbean. In addition, he has extensive hospitality experience including senior level positions with hotel companies including Carlson Hotels Worldwide (now Radisson Hotels) and Embassy Suites, now a brand of Hilton Hotels. He earned a degree in hotel administration with a marketing minor from The University of New Hampshire's Peter T. Paul College of Business and Economics.