Providing Meaningful Support to Guests and Team Members Alike
Avantic Lodging Enterprises specializes in 24-hour food, lodging and hospitality services and has developed a unique accommodation solution for employees within the transportation, construction, and resource sectors who encounter extended hours on the road. We employ more than 1,000 hospitality professionals to provide exceptional guest satisfaction to not only our mobile workforce guests but also to our business and corporate guests, families, and recreational travelers.
A Message From Our President

"Support is the foundation of our culture. We believe that no matter the job title, each of us serves in a role in which we support others, whether we are supporting guests directly or supporting those who directly support guests."

Brett Sundstrom, President

Avantic Lodging Enterprises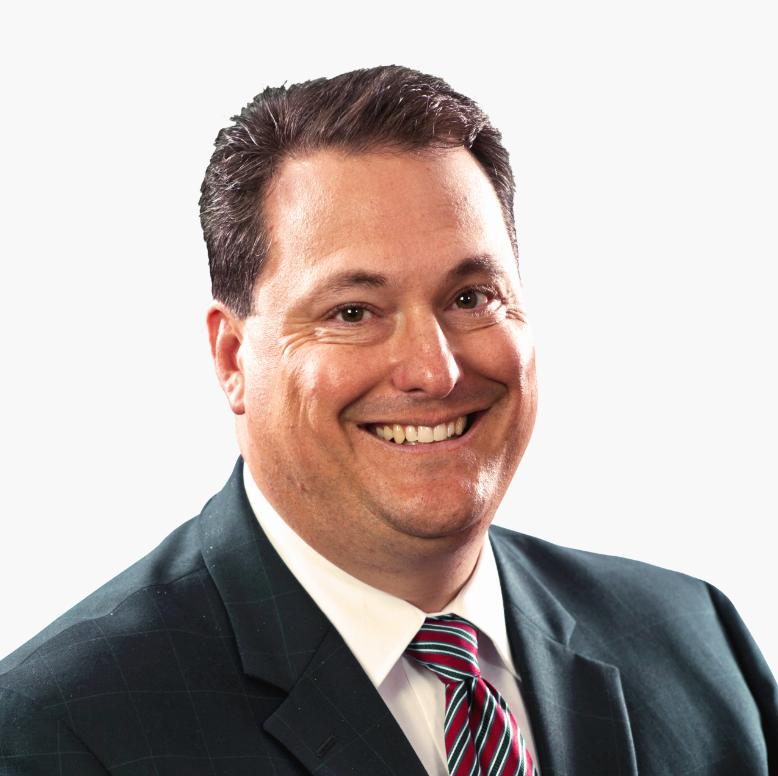 Brett Sundstrom
President
Mr. Sundstrom is a results-oriented hospitality leader with over 25+ years of diversified hotel operations and management experience. Brett possesses a proven track record of delivering outstanding internal and external customer service while driving associate retention and positive business outcomes. He serves on the Travelodge Brand Franchise Advisory Committee. Brett has a Bachelor of Sciences degree in Hotel and Restaurant Administration from Oklahoma State University.