30+ Years, Going Strong
Founded in 1984, Lodging Enterprises is the leading provider of crew accommodation and specializes in hotels and lodging services tailored for employees working long hours under hazardous conditions and protective policies around rest and safety.  In November 2019, Lodging Enterprises was rebranded to Avantic Lodging Enterprises.
When Rest Matters
Based on our decades-long customer relationships, Avantic Lodging has developed a keen understanding of the unique lodging needs and requirements of transportation companies and their employees. Our Dark & Quiet hotel portfolio now represents the largest and highest-quality chain of crew lodging facilities.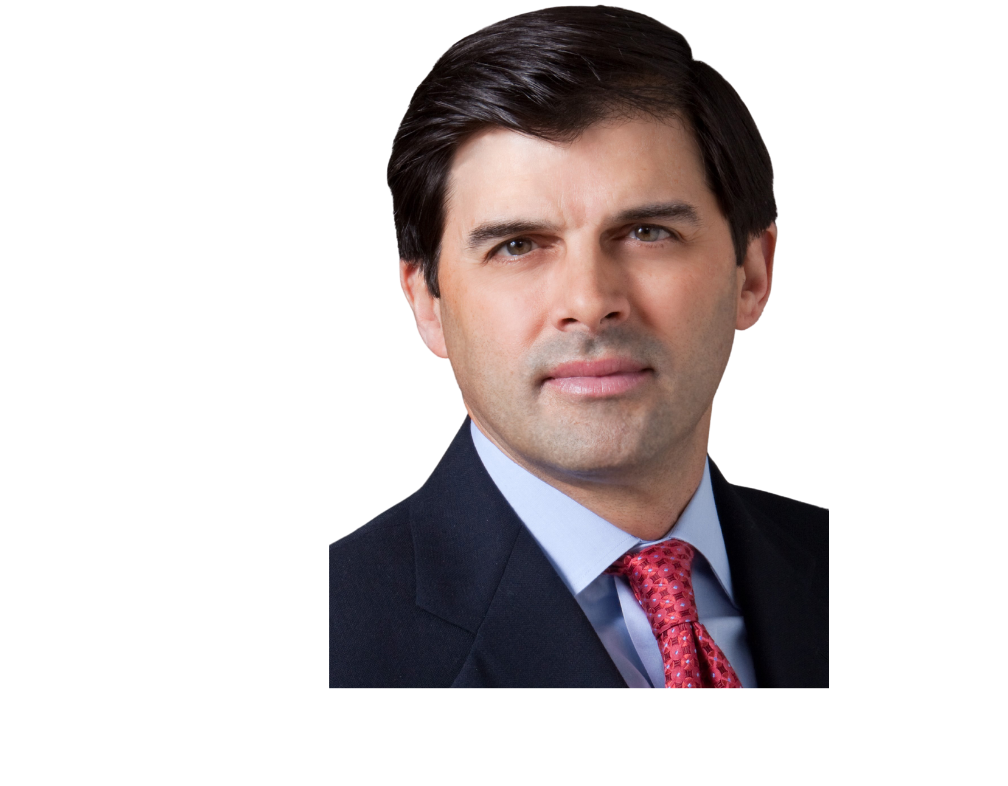 "At Avantic Lodging, we understand crew safety. Crew employees work extremely long hours in hazardous conditions and there are regulatory constraints regarding the type of rest they need. So we view ourselves as strategic partners: We can provide workers with uninterrupted sleep with our product called Dark & Quiet."

Stephen Miller, CEO

Avantic Lodging Enterprises
Search career opportunities with Avantic
Our employees are our Supporters who often want a better way to experience the country they live in. We're here to make that possible. With properties located in nearly every region of the United States, we have a hotel that matches your lifestyle– from the Colorado Mountains to quaint towns along America's scenic railroads.
When you join our team, we promise you'll take on more than just a good job. You'll enjoy the benefits of working in an entrepreneurial environment with highly supportive leaders who empower you to bring forth and act upon your great ideas.